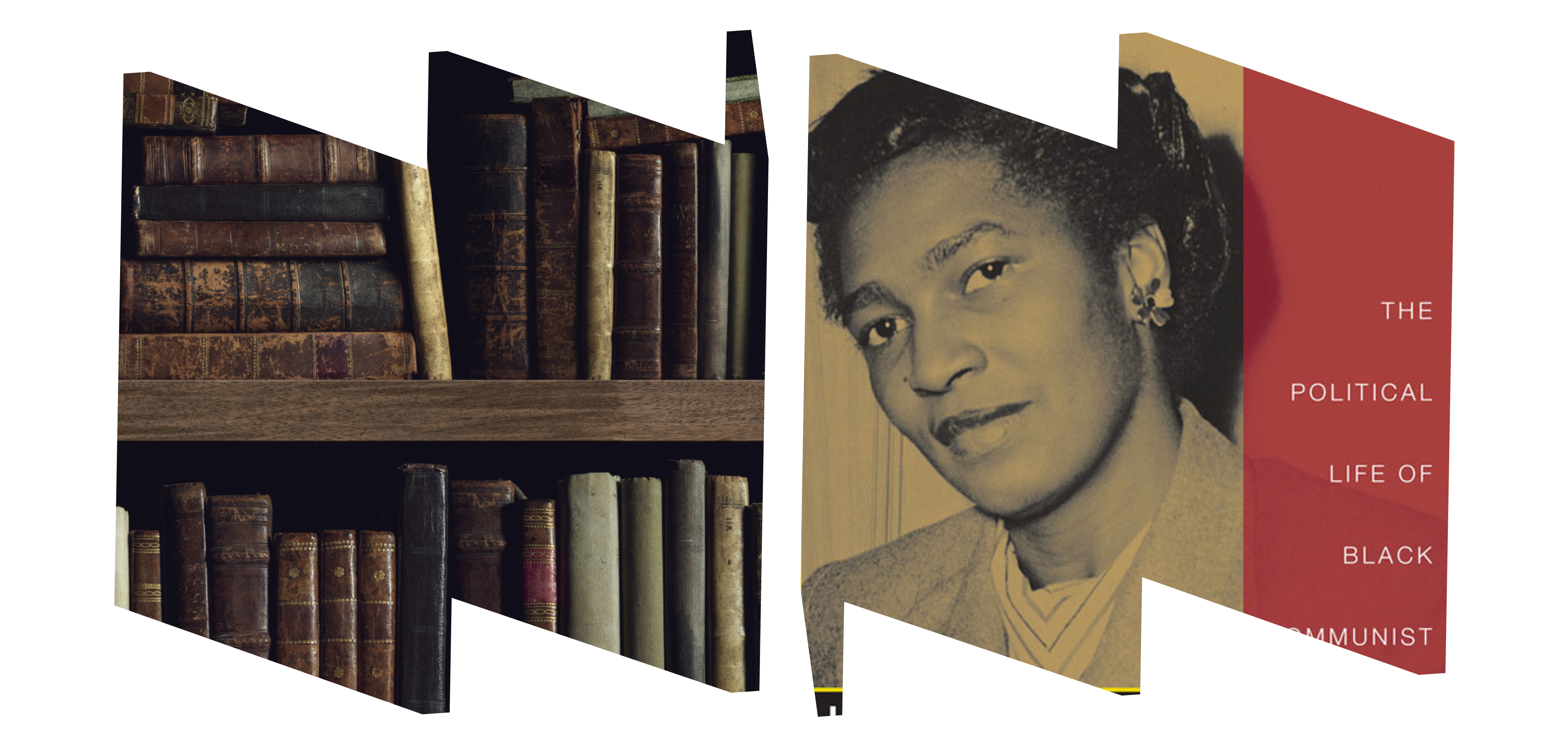 Black Studies Book Club x Black Feminist Book Club
Join DC Public Library, the National Women's History Museum, and other community partners in reading Carole Boyce Davies' Book, Left of Karl Marx: The Political Life of Black Communist Claudia Jones, as part of Black Feminist Book Club inspired by We Who Believe in Freedom: Black Feminist DC
We are partnering with DC Public Library's Black Studies Book Club to host the first Black Feminist Book Club session inspired by We Who Believe in Freedom: Black Feminist DC, an exhibition on view in the Martin Luther King Jr. Memorial Library, Floor 1. In this session, we will be reading Left of Karl Marx: The Political Life of Black Communist Claudia Jones by Carole Boyce Davies, and you'll have a chance to learn more about organizing in DC today from local organizations such as Rising Organizers and the Claudia Jones School For Political Education.
Black Feminist Book Club is a traveling book club that brings together community members to read, discuss, and take action inspired by Black feminist texts. Book clubs will be hosted at different locations around DC, from branches of the DC Public Library to other community spaces. Participants will be able to explore the selected text together, take field trips to special exhibitions and community spaces, meet local organizations that continue the work of historical Black feminists, and more.
Register for free on DC Public Library's website here.