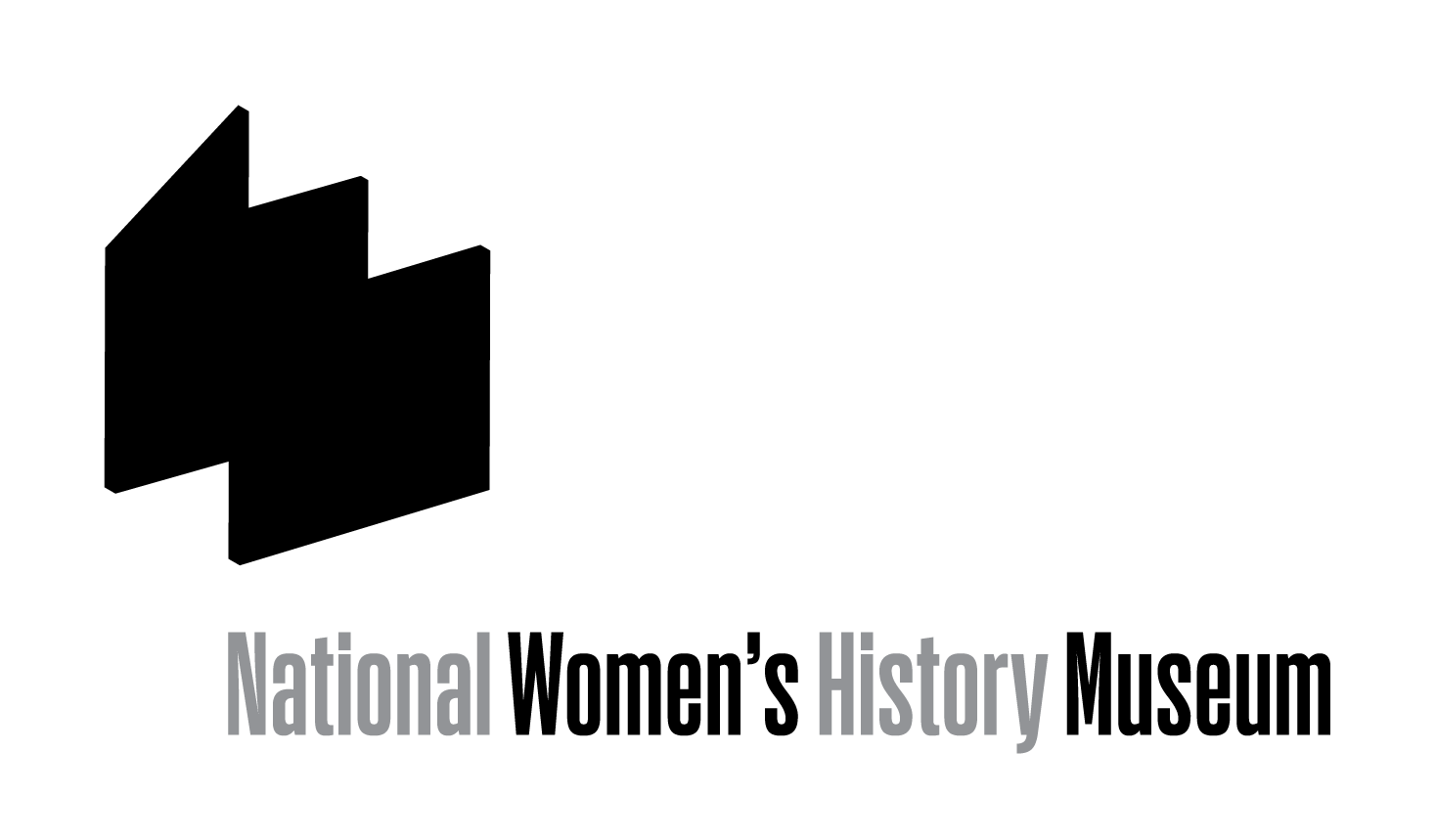 Virtual Workshop for Educators: C3 Framework for Social Studies and Historical Empathy
Explore how learners can use the practice of historical empathy to examine the role and impact of women throughout history. Based on the work of, and facilitated by, Dr. Katherine Perrotta, Assistant Professor of Middle Grades and Secondary Education at Mercer University Tift College of Education, educators will engage in discussions about the C3 Framework for Social Studies Standards, its ties to historical empathy, and its use in the classroom with focus on the example of pathbreaking civil rights activist Elizabeth Jennings. Known as the "Nineteenth-Century Rosa Parks," Elizabeth Jennings successfully challenged segregation ordinances on New York City streetcars in 1854.
This session is both an introduction to historical empathy for those unfamiliar with the practice and a refresher for those who were able to join the series in Fall 2022.
This session is free but advanced registration is required. Those who attend will receive a certificate of completion for the session.
Please note: The National Women's History Museum strives to provide programs that are accessible to all visitors. For questions, or to request accommodations such as an ASL interpreter or closed captioning, please email [email protected] at least 7 days in advance of the program.
The Free Ticket ticket sales has ended!
The Ticket (Donation) ticket sales has ended!