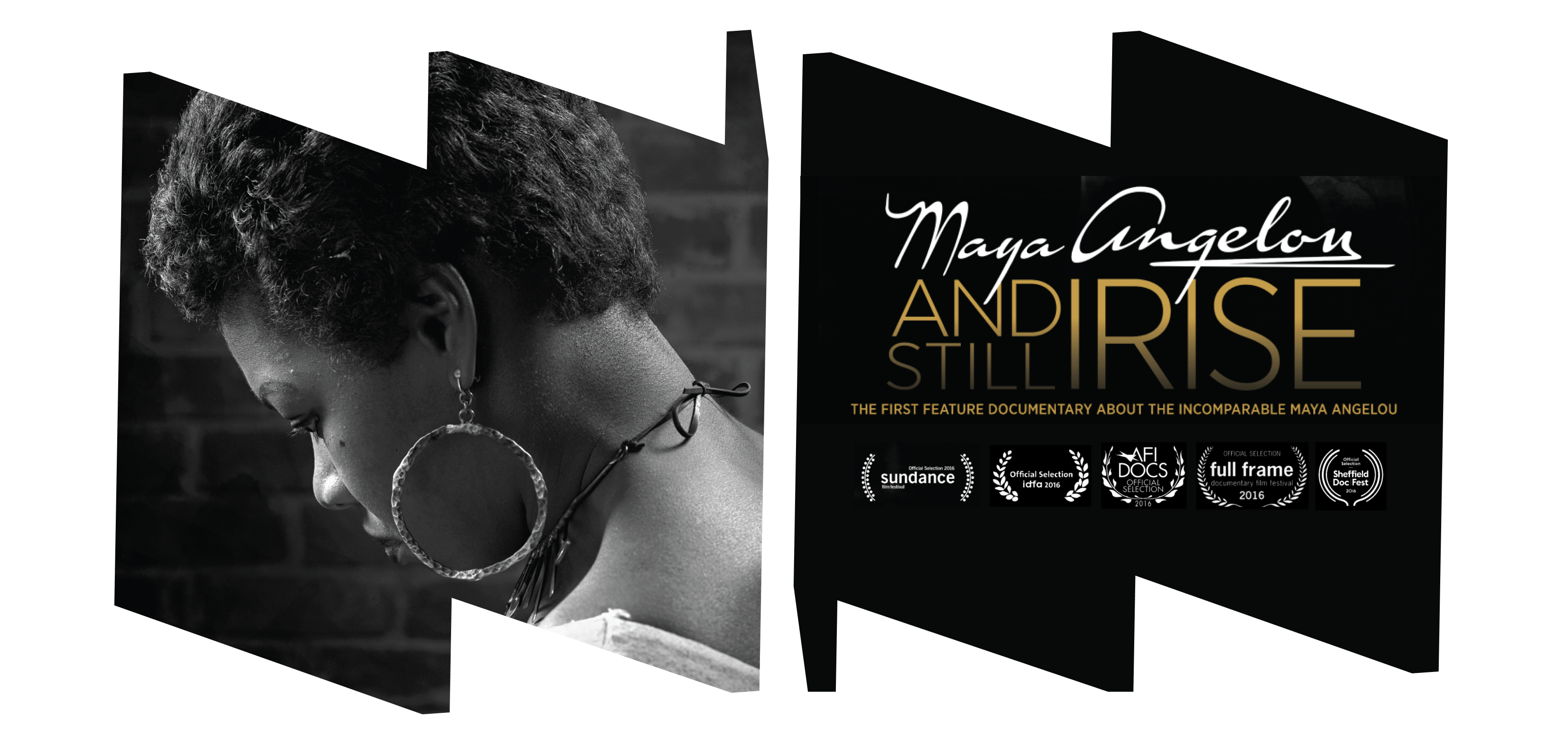 "Maya Angelou: And Still I Rise" Screening and Talkback
Maya Angelou: And Still I Rise is the first feature documentary about the incomparable Dr. Maya Angelou, best known for her autobiography I Know Why the Caged Bird Sings (Random House). Distinctly referred to as "a redwood tree, with deep roots in American culture," icon Maya Angelou gave people the freedom to think about their history in a way they never had before. Dr. Angelou's was a prolific life; as a singer, dancer, activist, poet, and writer she inspired generations with lyrical modern African American thought that pushed boundaries.
This unprecedented film celebrates Dr. Maya Angelou by weaving her words with rare and intimate archival photographs and videos, which paint hidden moments of her exuberant life during some of America's most defining moments. From her upbringing in the Depression-era South to her work with Malcolm X in Ghana to her inaugural speech for President Bill Clinton, the film takes us on an incredible journey through the life of a true American icon.
Join the National Women's History Museum for a special screening and talkback in the Martin Luther King Jr. Memorial Library's Auditorium on the 5th floor. Light refreshments will be provided as supplies last.
American Sign Language (ASL) interpretation will be provided for the duration of the event. If you have further questions, please email [email protected].
Schedule:
5:00pm: Doors open; light refreshments available on the 5th floor outside of the auditorium while supplies last
6:00pm: Screening begins
8:00pm: Talkback with the film's director Rita Coburn and special guests
8:30pm: Program concludes