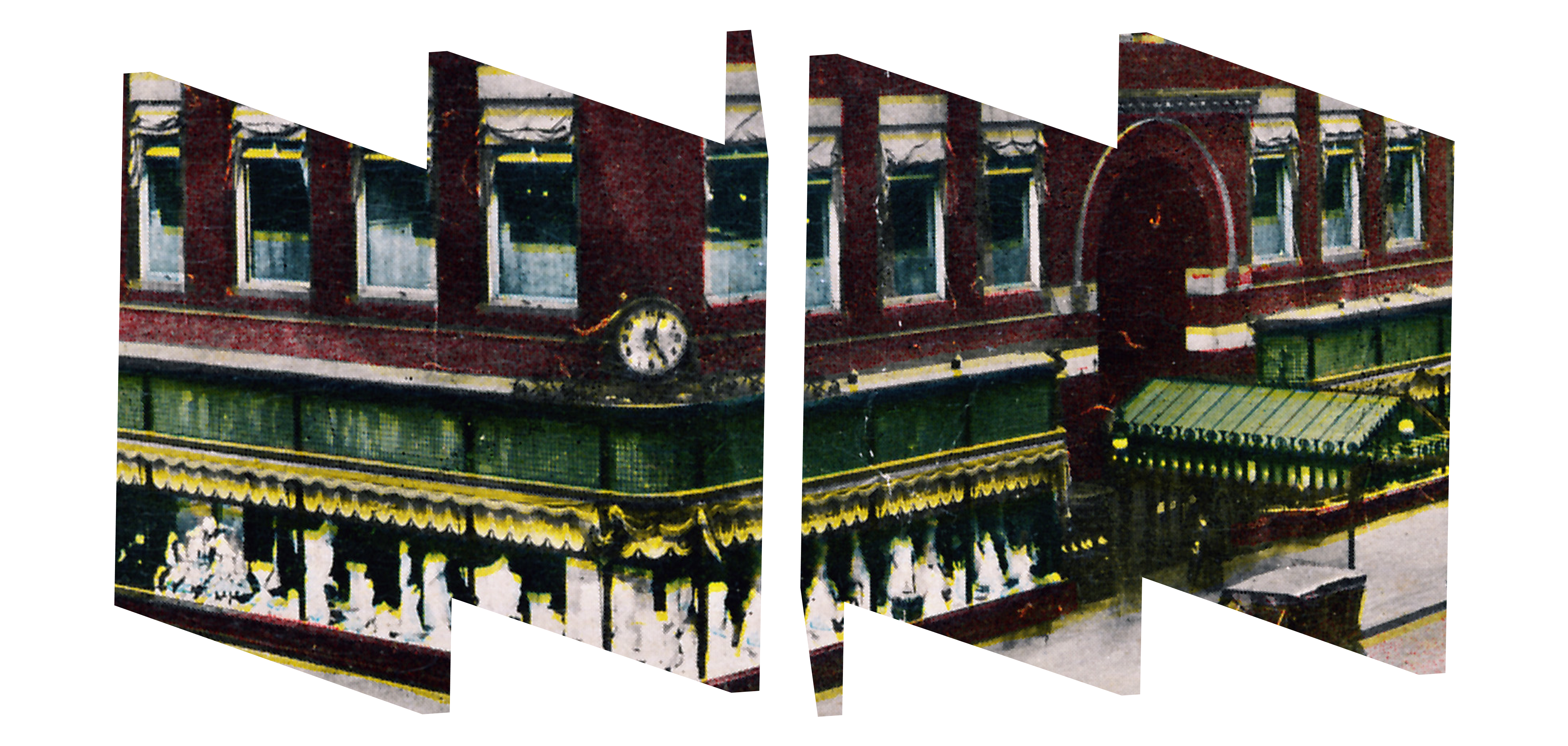 NWHM Presents! Department Stores: A Feminine Oasis
"All women love shopping" a cliché if there ever was one, that haunts half the population to this day. Join the National Women's History Museum for a virtual tour of department stores and their historical significance. This guided experience, led by A Tour of Her Own, will virtually explore DC streets strewn with the ghosts and skeletons of these iconic buildings and discuss the way a simple trip to the store was in fact so much more.
Shopping was a place for women to find a modicum of freedom from the male dominated world. This nexus of classes and commerce allowed for women to casually socialize in chance meetings and exercise the power of economics often unavailable to them in regimented day to day lives. Here in Washington DC, many of the largest department stores were situated between the White House and the United States Capitol Building.
A Tour Of Her Own (TOHO) is the first tourism company in Washington, D.C. to focus exclusively on women's history. TOHO specializes in historical tours, special events, consulting and virtual experiences.
Please note: The National Women's History Museum strives to provide programs that are accessible to all visitors. For questions, or to request accommodations such as an ASL interpreter or closed captioning, please email [email protected] at least 7 days in advance of the program.