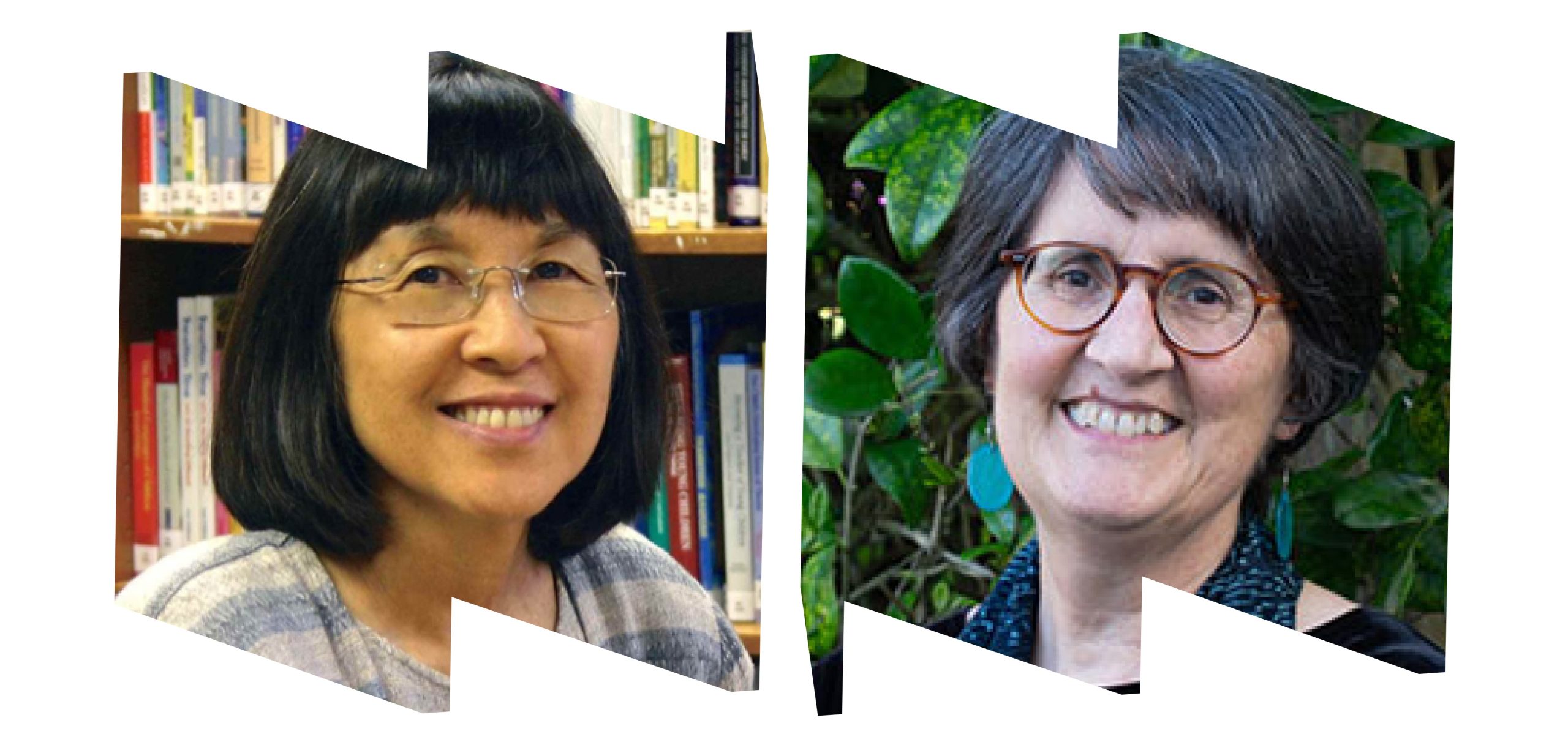 NWHM Presents! The Continued Legacy of Title IX
Join us for a conversation on the ongoing importance of Title IX with historian Eileen Tamura and journalist Sherry Boschert. We will reflect on Title IX's history and legacy, the vital role it still plays, and their two new books, We Too! Gender Equity in Education and the Road to Title IX and 37 Words: Title IX and Fifty Years of Fighting Sex Discrimination.
Learn more about Title IX, its history, and its legacy in the National Women's History Museum's new online exhibit on Title IX, premiering in June 2023.
The National Women's History Museum strives to provide programs that are accessible to all visitors. For questions, or to request accommodations such as an ASL interpreter or closed captioning, please email [email protected] at least 7 days in advance of the program.