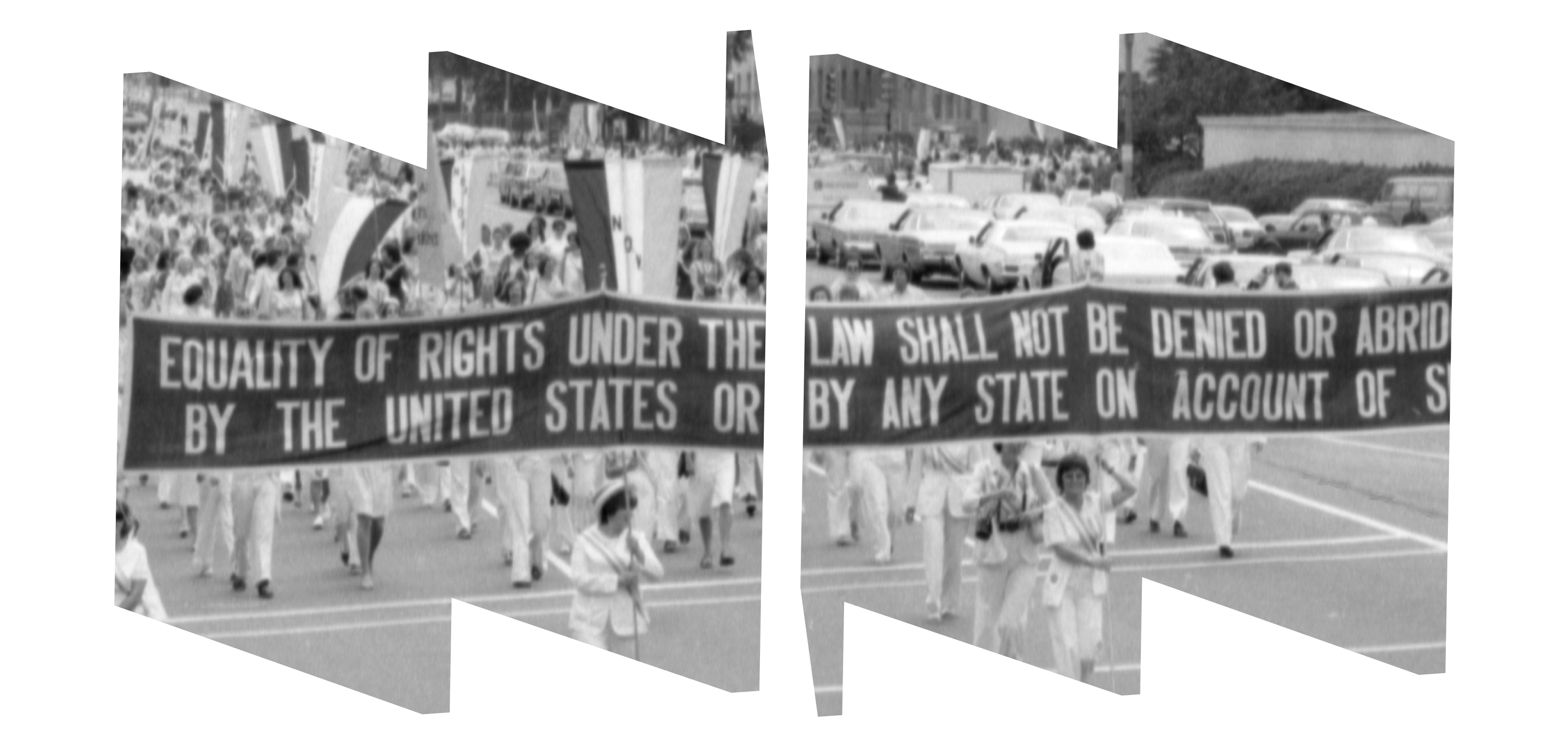 [email protected]: Hear Her Roar: Women's Political Engagement in the Nation's Capital
From the national halls of Congress to the local streets of Washington, D.C., join the National Women's History Museum for a virtual tour of the nation's capital. This guided experience, led by A Tour Of Her Own, will explore historical sites and stories central to women's political engagement and feminist movements throughout American history.
A Tour Of Her Own (TOHO) is the first tourism company in Washington, D.C. to focus exclusively on women's history. TOHO specializes in historical tours, special events, consulting and virtual experiences.
Please note: The National Women's History Museum strives to provide programs that are accessible to all visitors. For questions, or to request accommodations such as an ASL interpreter or closed captioning, please email [email protected] at least 7 days in advance of the program.