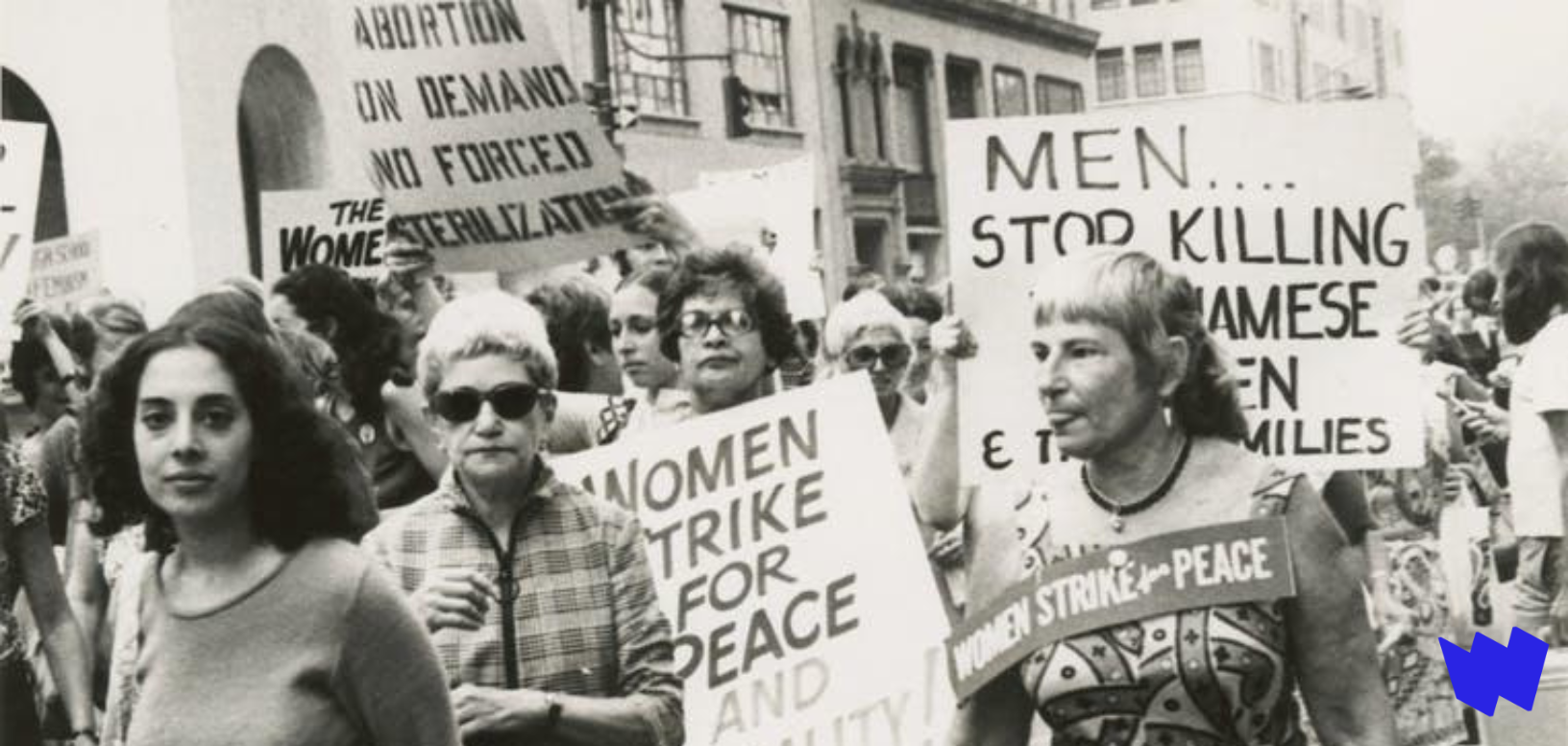 Sundays@Home: The History of the Abortion Debate in the United States
With the overturning of Roe v. Wade, we ask the question: how did we get here? Join us for a discussion on the history and legal history of the abortion debate in the United States with guests Dr. Mary Ziegler, Dr. Sara Dubow, and Dr. Deborah Gray White, moderated by Dr. Michele B. Goodwin.
Please note: The National Women's History Museum strives to provide programs that are accessible to all visitors. For questions, or to request accommodations such as an ASL interpreter or closed captioning, please email [email protected] at least 7 days in advance of the program.
The Free Ticket ticket sales has ended!
The Ticket (Donation) ticket sales has ended!