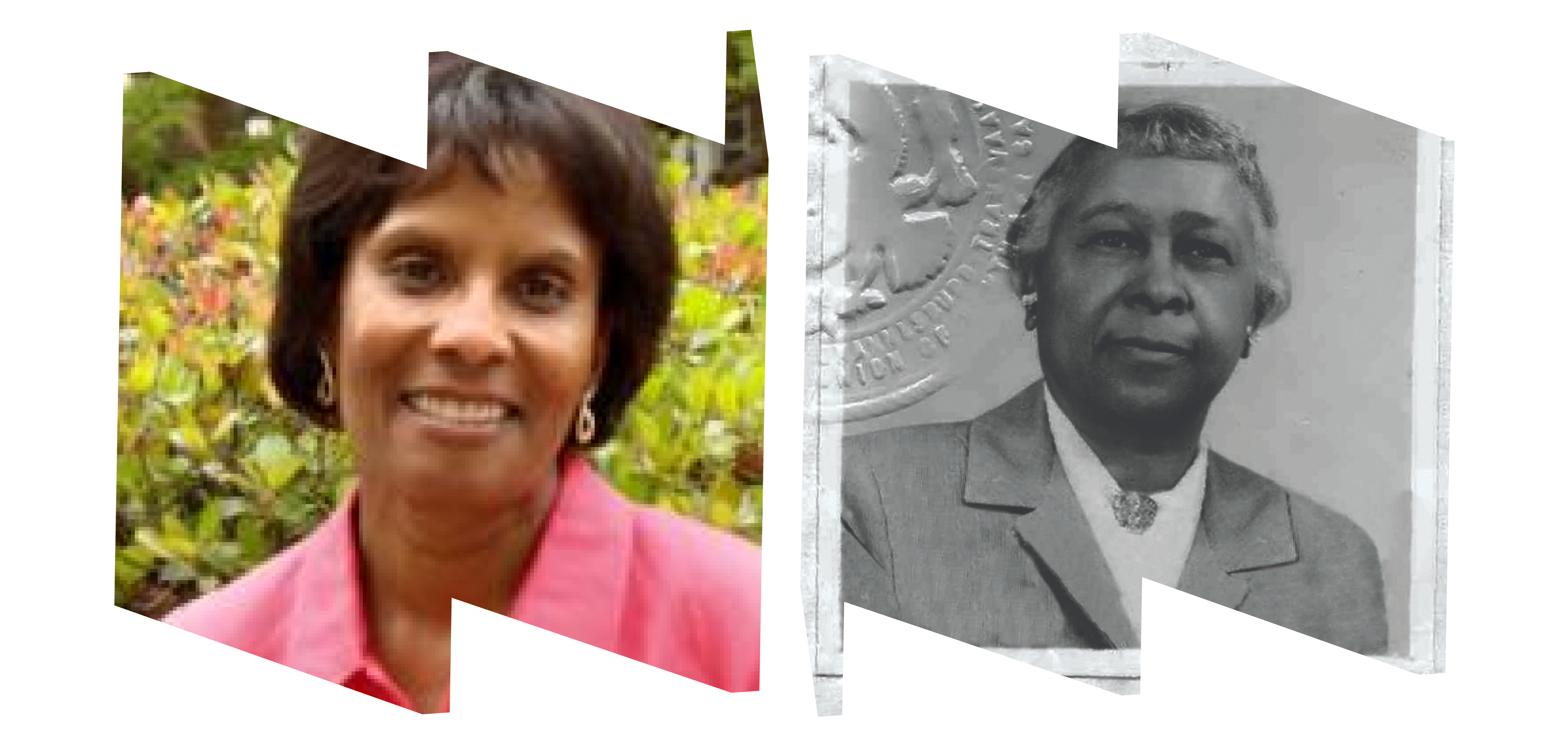 Sundays@Home: In Conversation with Professor Wanda A. Hendricks, Author of "The Life of Madie Hall Xuma"
Join us for a discussion with historian Wanda A. Hendricks on her new book, The Life of Madie Hall Xuma: Black Women's Global Activism During Jim Crow and Apartheid. Learn more about Madie Hall Xuma's activism and her impact in both South Africa and the United States.
More about The Life of Madie Hall Xuma:
Revered in South Africa as an African American "Mother of the Nation," Madie Beatrice Hall Xuma spent her extraordinary life immersed in global women's activism. Wanda A. Hendricks's biography follows Hall Xuma from her upbringing in the Jim Crow South to her leadership role in the African National Congress (ANC) and beyond. Hall Xuma was already known for her social welfare work when she married South African physician and ANC activist Alfred Bitini Xuma. Becoming president of the ANC Women's League put Hall Xuma at the forefront of fighting racial discrimination as South Africa moved toward apartheid. Hendricks provides the long-overlooked context for the events that undergirded Hall Xuma's life and work. As she shows, a confluence of history, ideas, and organizations both shaped Hall Xuma and centered her in the histories of Black women and women's activism, and of South Africa and the United States.
Please note: The National Women's History Museum strives to provide programs that are accessible to all visitors. For questions, or to request accommodations such as an ASL interpreter or closed captioning, please email [email protected] at least 7 days in advance of the program.