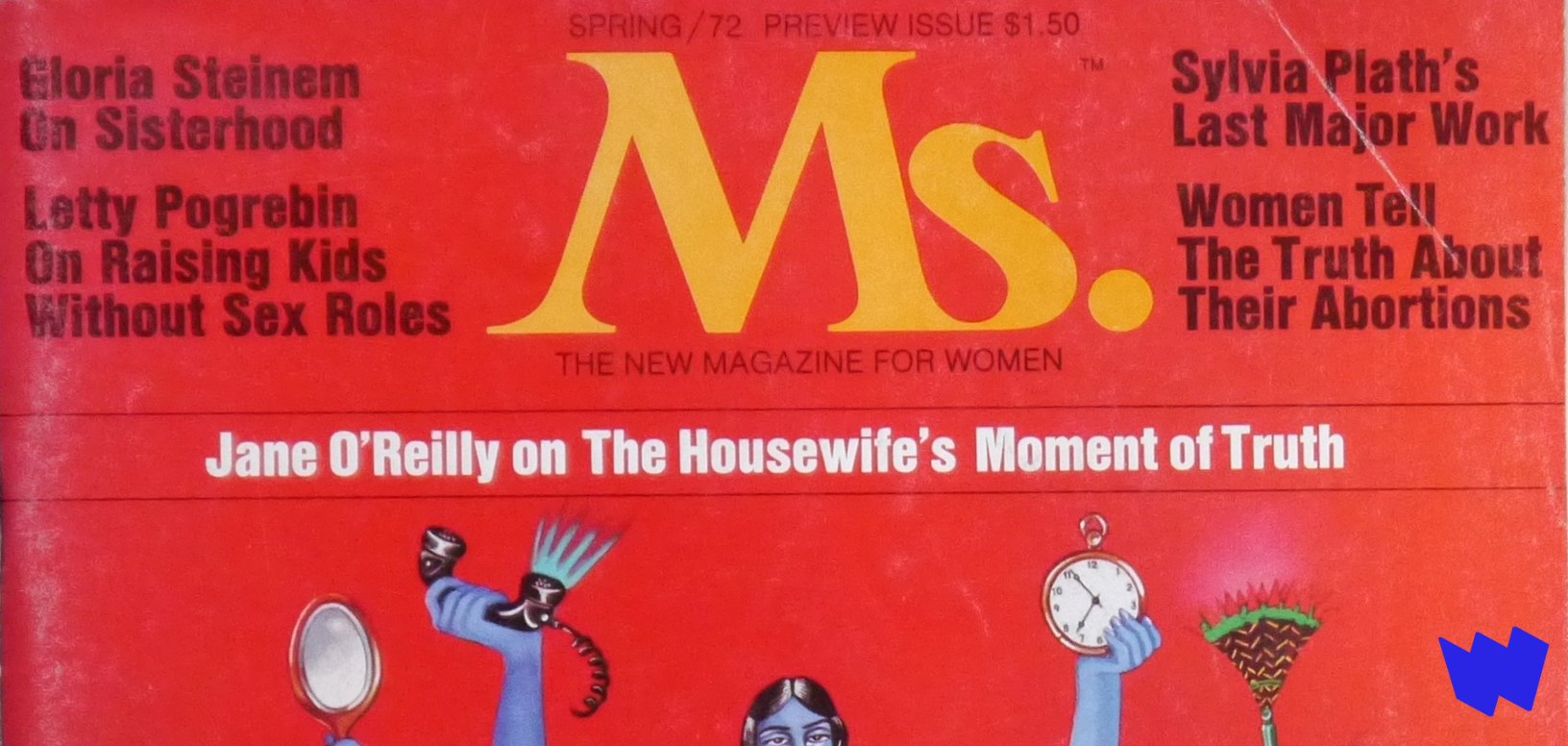 Sundays@Home: Celebrating 50 Years of Ms. Magazine
What does it mean to be a feminist? Ms. Magazine, first published in July 1972, has been exploring this question for 50 years. Join us for a fireside chat about the past and present of Ms. Magazine with guests Kathy Spillar, executive editor of Ms., historian Beverly Guy-Sheftall, and historian Amy Farrell, moderated by Carmen Rios.
Please note: The National Women's History Museum strives to provide programs that are accessible to all visitors. For questions, or to request accommodations such as an ASL interpreter or closed captioning, please email [email protected] at least 7 days in advance of the program.
The Free Ticket ticket sales has ended!
The Ticket (Donation) ticket sales has ended!